About S and J Interiors
S and J Interiors is owned and operated by individuals with over 30 years of experience in the drywall construction industry. Together we have combined our experience, knowledge, and exceptional work ethics to create a company driven to satisfy all our southern California clients.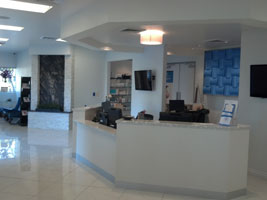 TYPES OF PROJECTS WE DO:
Commercial tenant improvements/renovations
Commercial construction and remodels
Warehouse buildings
Hotel remodels/renovations
Distribution facilities
Medical office buildings
Industrial buildings
Water damage repairs
Educational buildings
We use only the finest materials, completing projects within the customer's expectations and not over-loading our staff with more customers than our company can support. We are always available via phone, email, and on the job site for any need necessary.
Our company strives to work productively with our customers, employees, vendors and other trades working around us. We take pride in upholding proper training procedures and safety standards for all of our employees.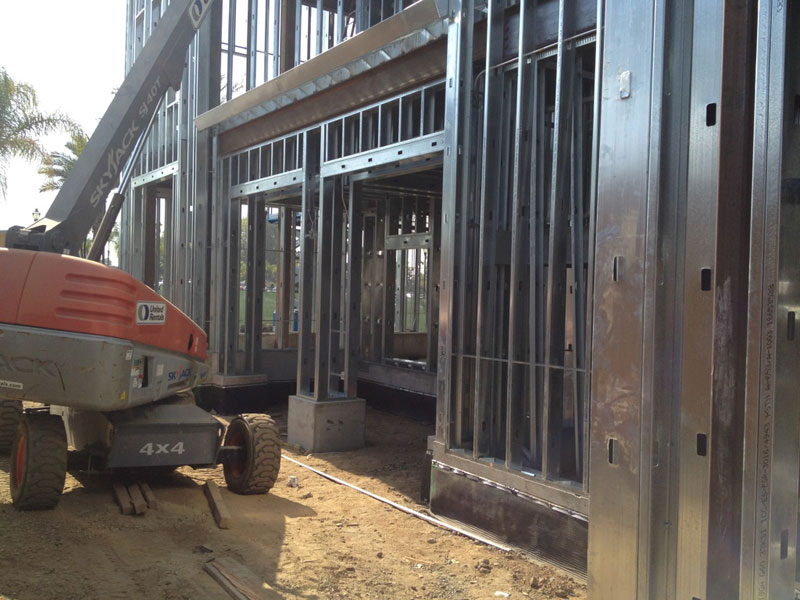 SAFETY PROGRAMS AND PRACTICES:
Safety orientation
New hire orientation
Toolbox safety meetings
Supervisor safety training
On-site safety inspections
Written safety procedures

IIPP
Fall Protection and Prevention Program

Drug free workplace